Governance
Management Team
Management Team
The CEO is responsible for the routine administration of the company in line with the instructions and orders provided by the Board, and for actively safeguarding the company's interests. The CEO steers and monitors Siili's operations; is responsible for day-to-day management, productisation and strategy implementation; and prepares matters to be processed by the Board and is responsible for their implementation. Tomi Pienimäki, has served as CEO of Siili Solutions Plc since 1 February 2022.
In accordance with Regulation (EU) No 596/2014 of the European Parliament and of the Council of 16 April 2014 on market abuse (market abuse regulation), Siili has since 3 July 2016, by means of stock exchange releases, disclosed its managers' and their related parties' transactions in Siili's financial instruments. Information about all such transactions is available as separate stock exchange releases on the list of stock exchange releases, in Finnish.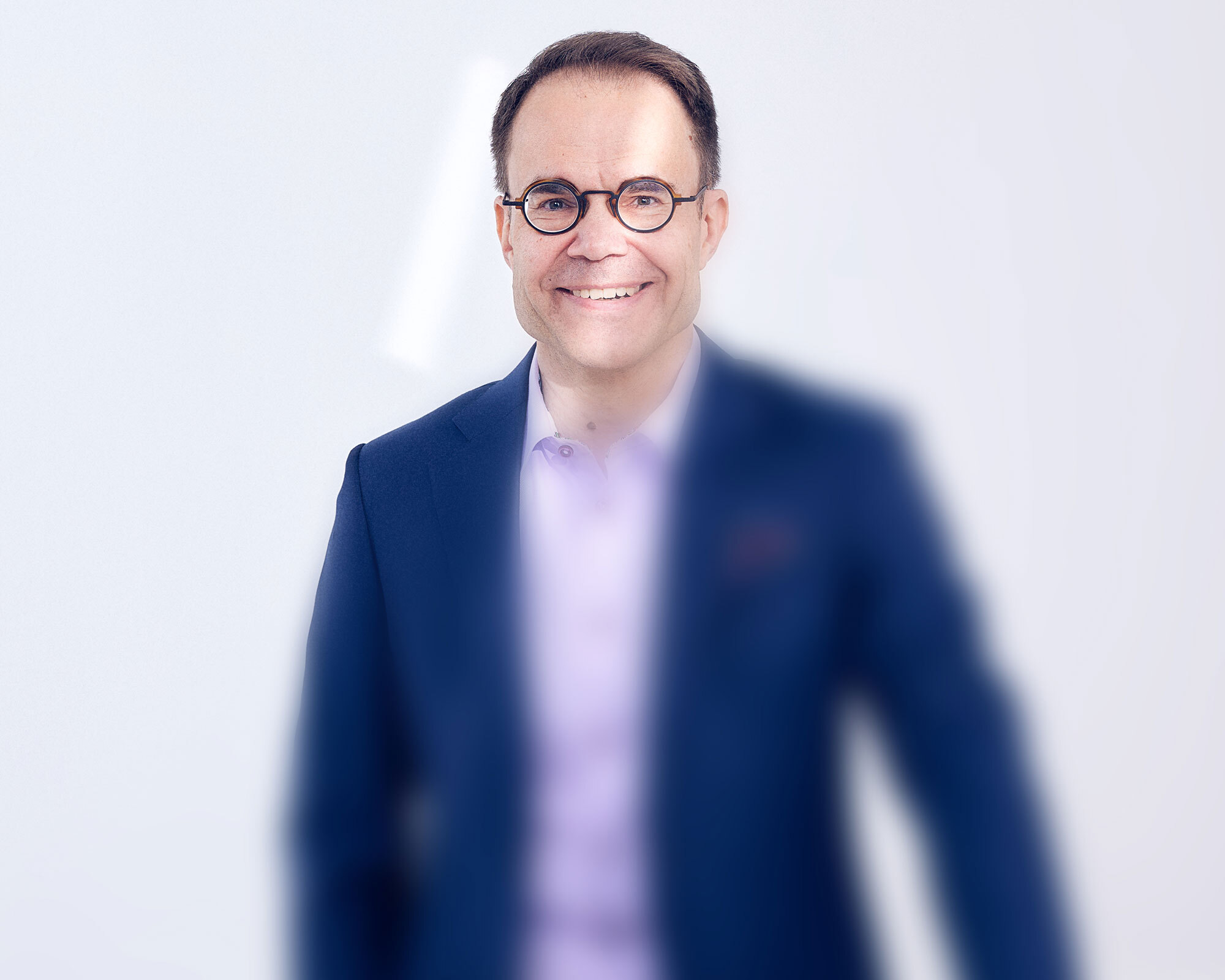 CEO at Siili Solutions since February 1st 2022. Tomi moved to Siili from Finnair where he held the Chief Digital Officer position. Earlier he has been CEO of Vincit and Jolla, as well as CIO at Posti (the Finnish post office) and Hackman.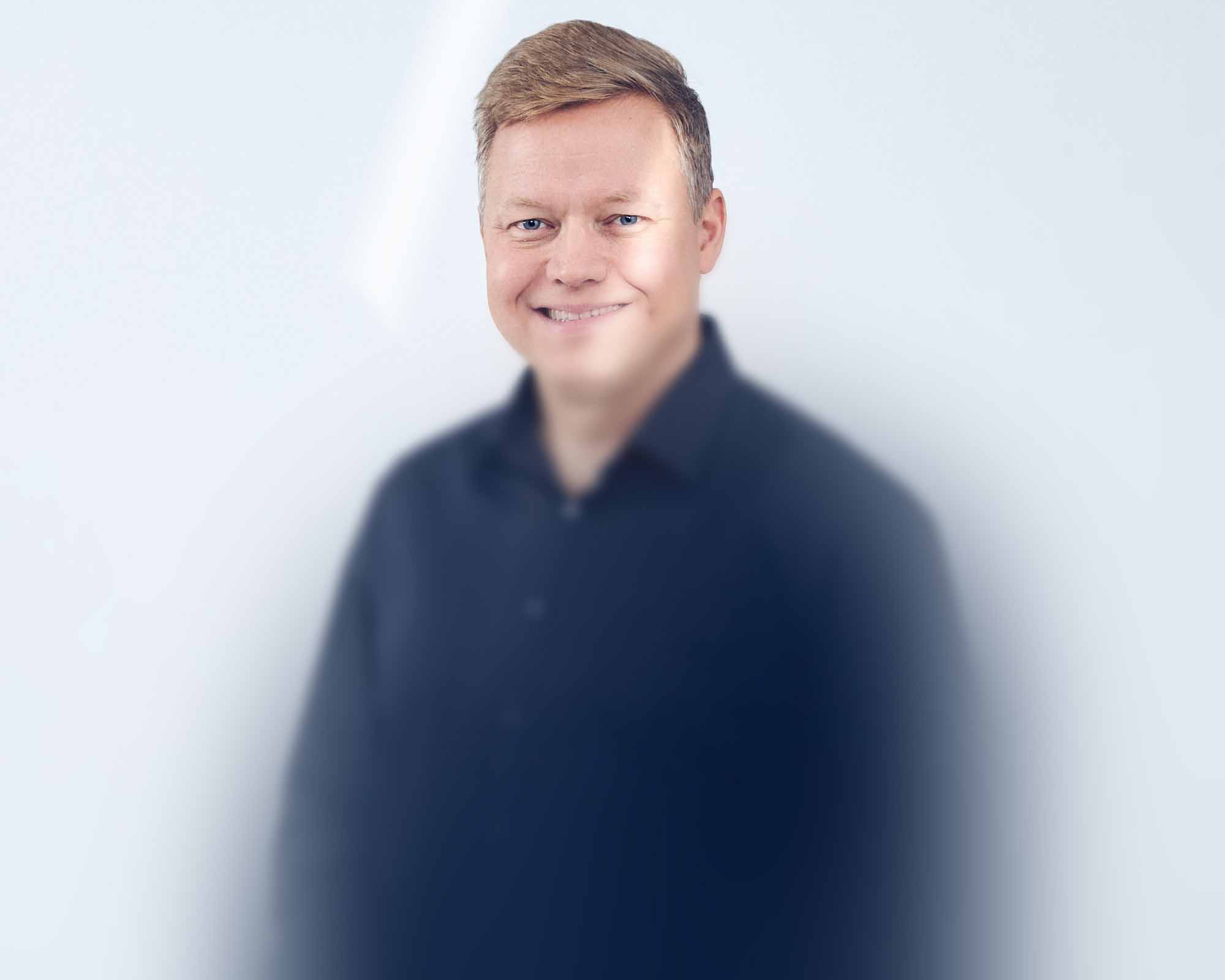 Employed by Siili Solutions and member of the management team starting from 1.1.2020. Jerry has been working for Siili since 2014 and has acted as the Director of the Data Competence Area. He has previously worked in different management, consultancy, sales and expert positions at Accenture and Kemira Growhow.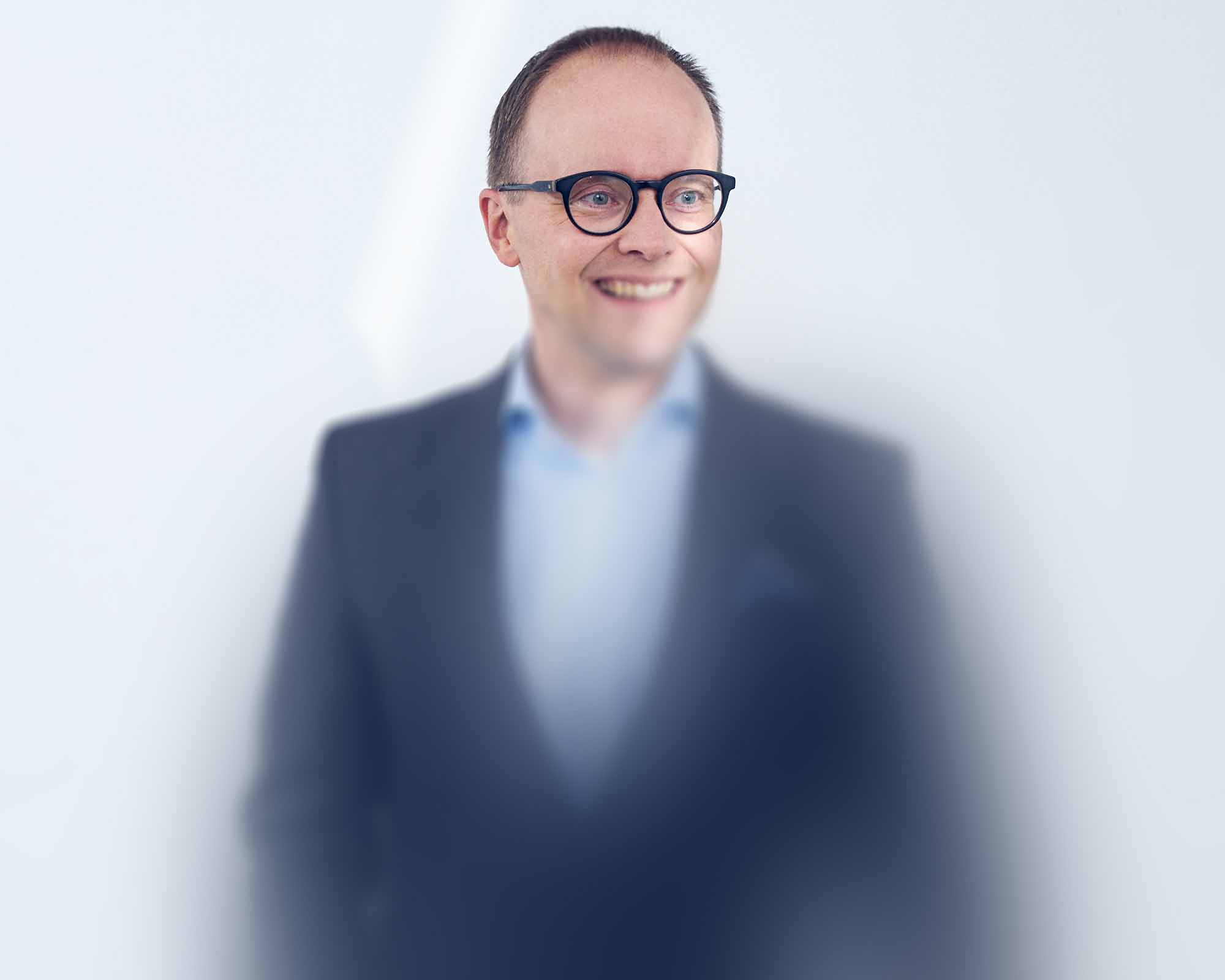 CFO at Siili Solutions Oyj since 17.9.2018. Aleksi moved to Siili from Swedish Inwido Group, where he held the position of CFO for the UK and European operations, based in England from 2016 to 2018. From 2008 to 2016 Aleksi was Controller and CFO for the Finnish operations of Inwido.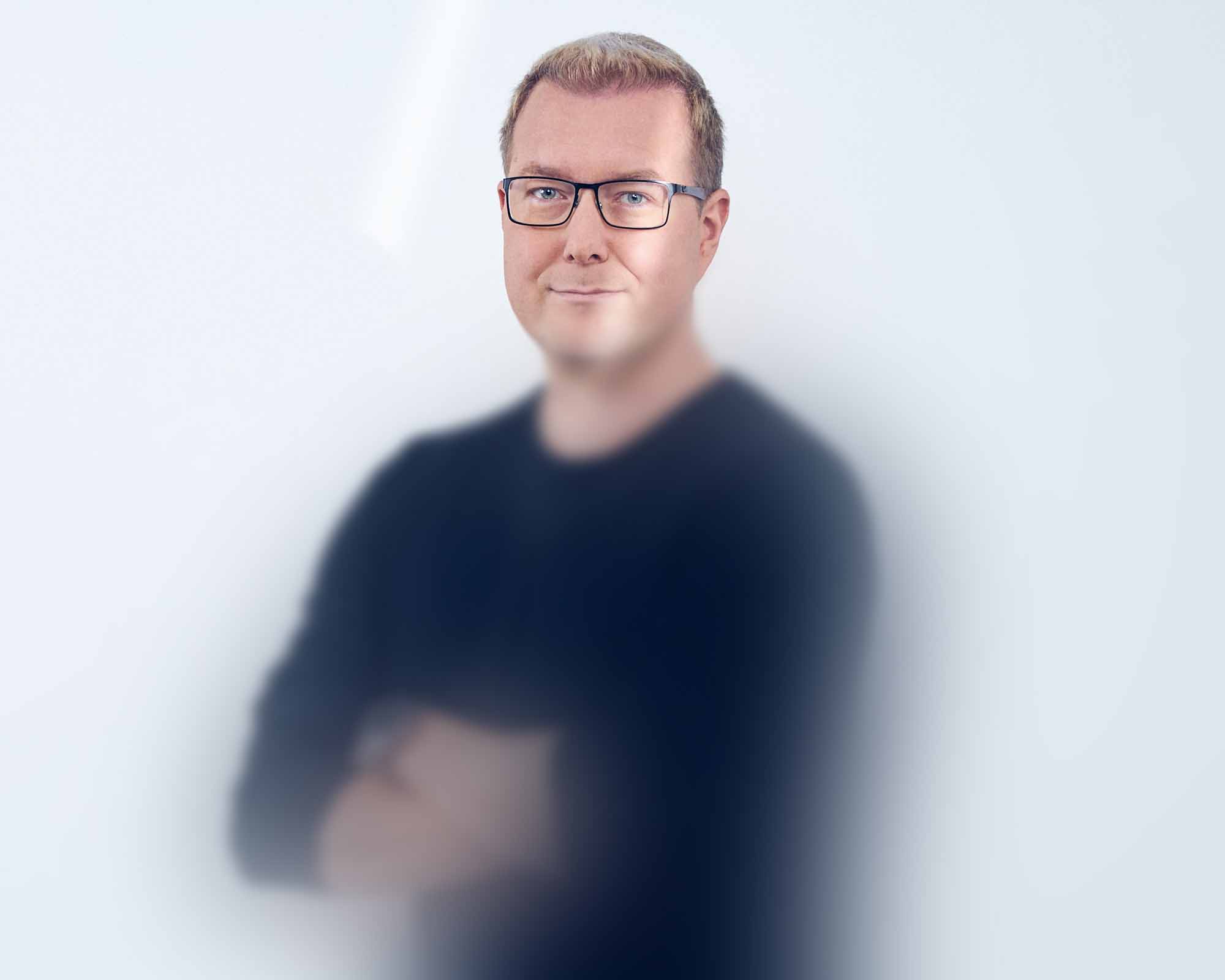 Employed by Siili Solutions since December 2018 and a member of the company's executive board since February 4th, 2019, responsible for marketing and communications At Siili. Prior to Siili, Antti has worked as a management consultant for both domestic and international assignments for 13 years. Latest position for Antti before joining Siili was the Marketing Director in a Finnish publicly listed company Trainers' House Plc.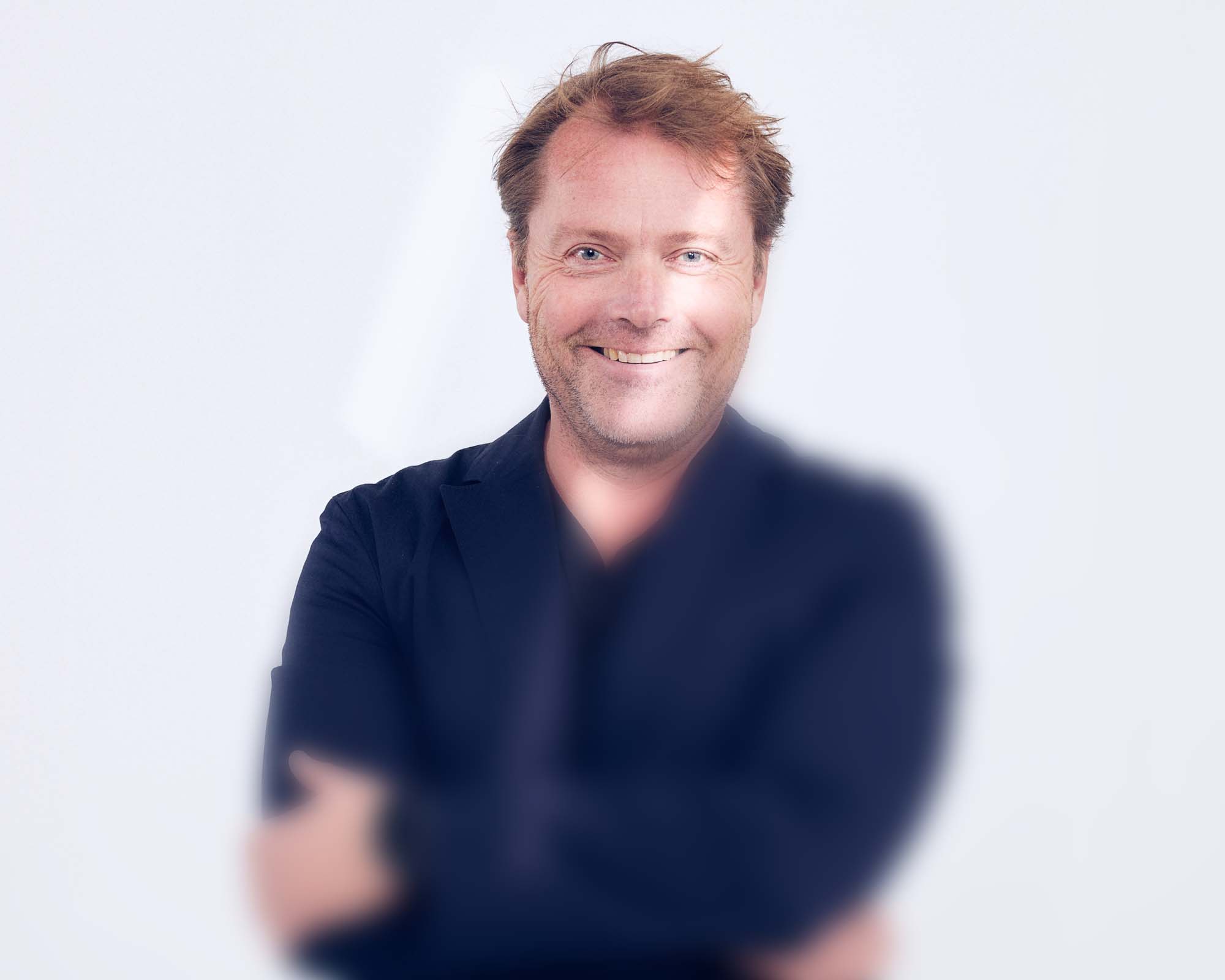 Member of the management team of Siili Solutions from July 2021. Kenneth has a long international career in service design, digital business development and marketing. He has previously worked e.g. as Commercial Director of Futurice UK, Managing Director of Fjord/Accenture's Middle East, Africa, Russia and Turkey operations, and as Country Manager for Publicis Groupe Finland.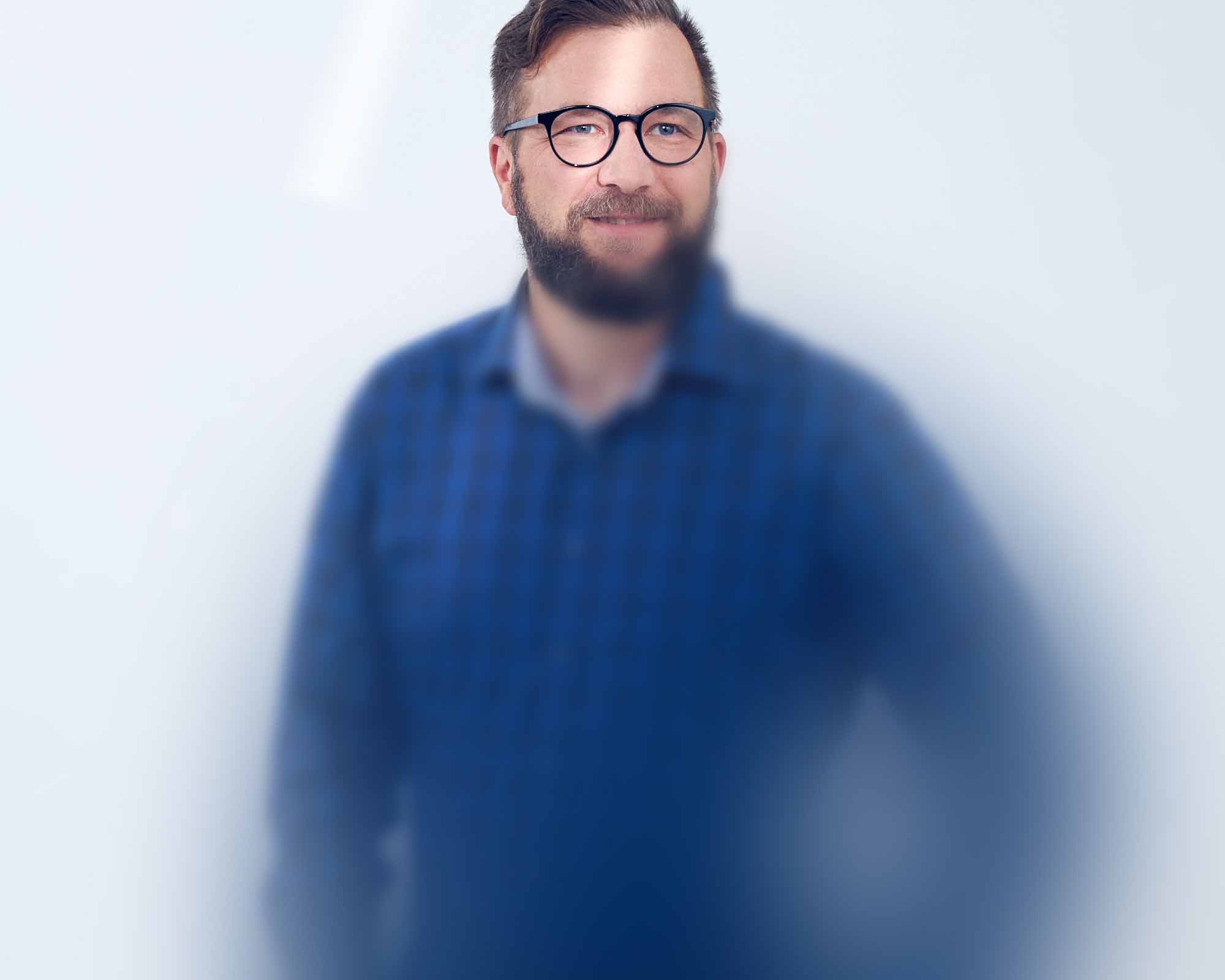 Member of the management team since February 4th, 2019. Jarkko started at Siili in 2012 and has been responsible on creating and developing Siili's design competence and multidisciplinary services and solutions. Jarkko has been working in different expert, management and leadership roles since 2000 with leading domestic and international companies regarding digital services and products.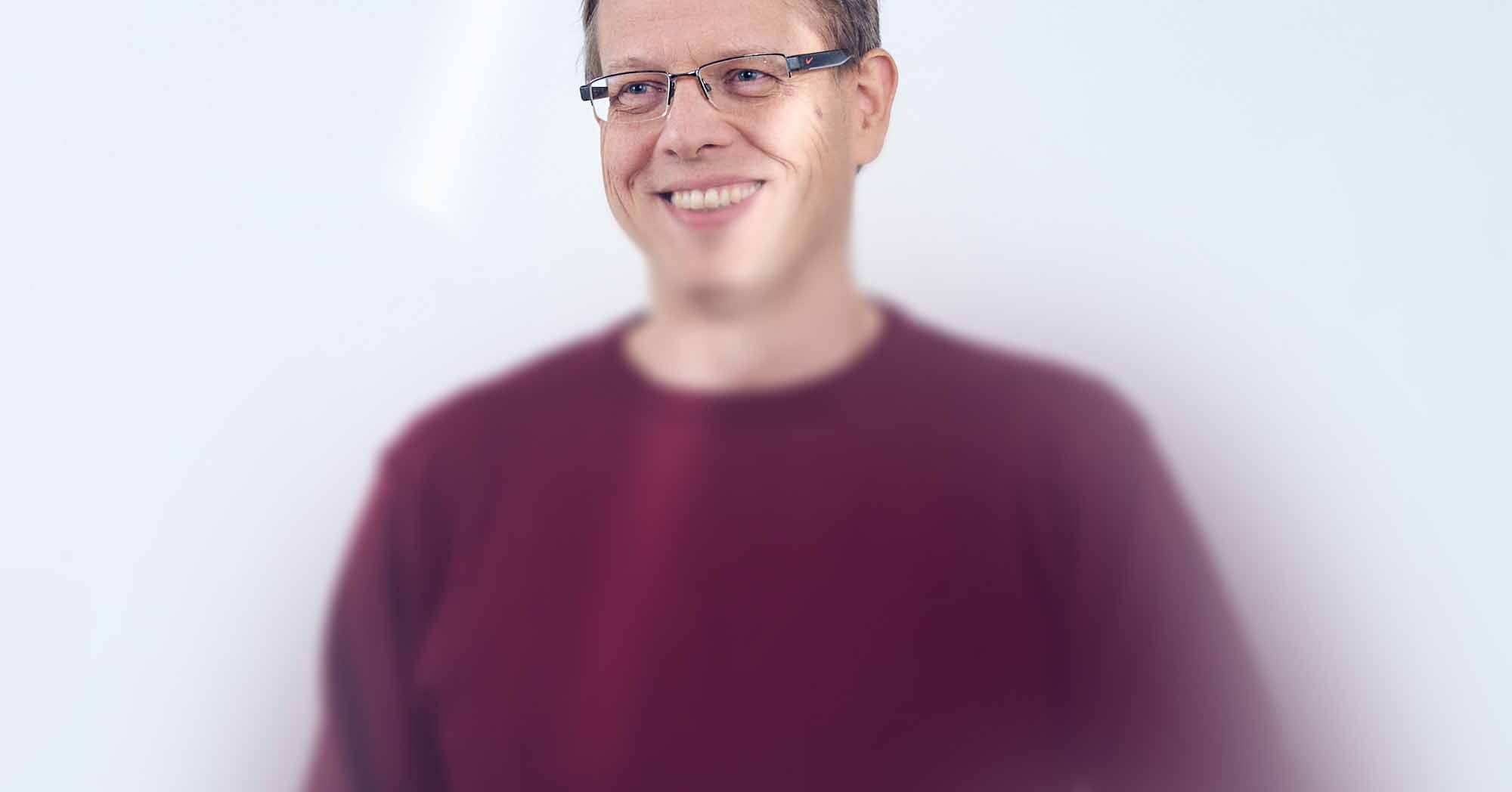 Employed by Siili Solutions since 2010 and member of the management team since 2015. Kari has worked at Nokia 1994–2010, based in the UK 1998–2010 and from 2002 at Vertu in various leadership positions, most recently heading the product program. At Siili he has worked as an information management consultant, head of the telecommunications and media as well as industry and services business units and COO.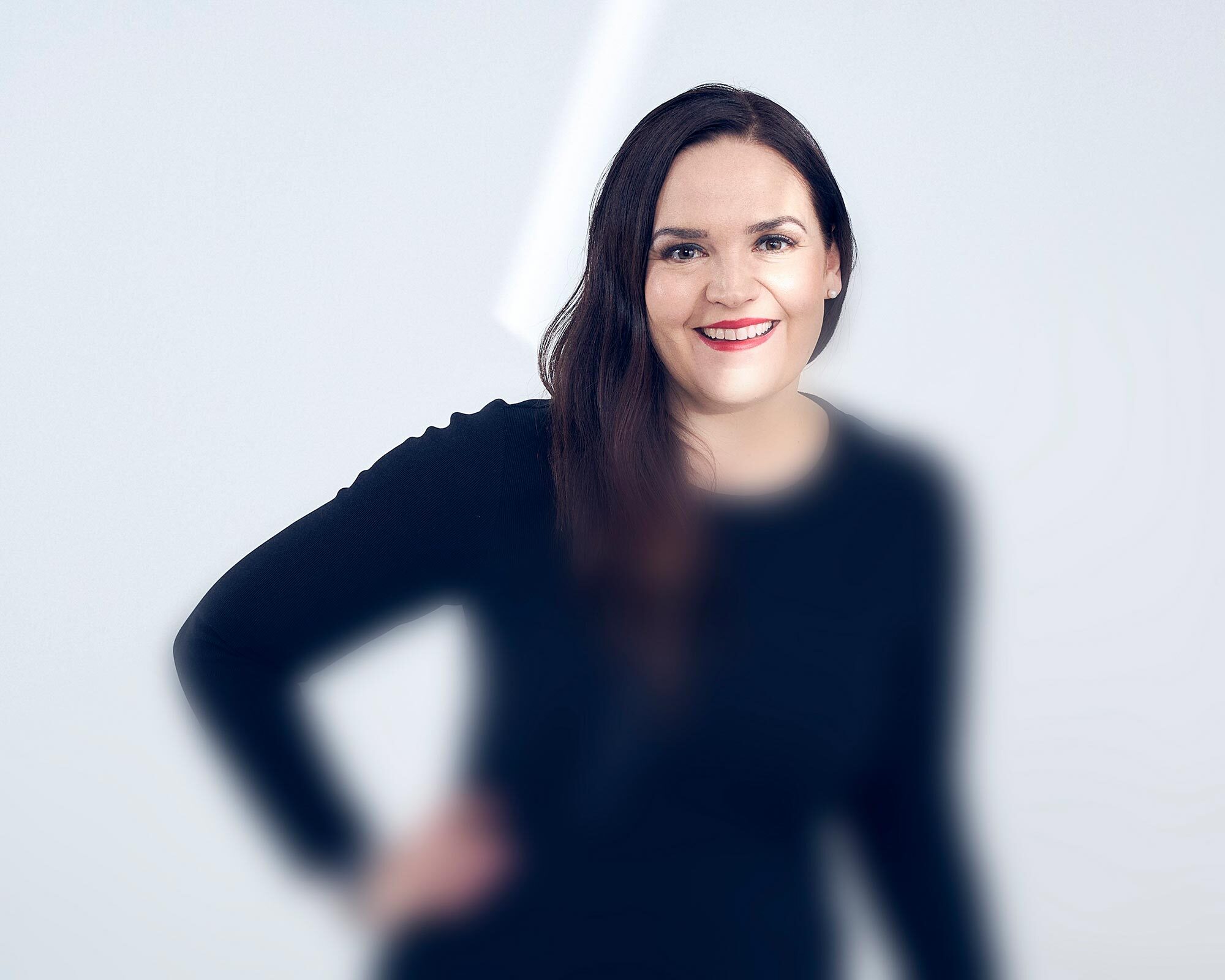 Employed by Siili Solutions and member of the management team since 2021. Taru moved to Siili from Destia, where she worked as a CPO. Before, Taru has worked in various HR leadership positions at Helvar Ltd., Componenta Plc., and Gigantti Ltd.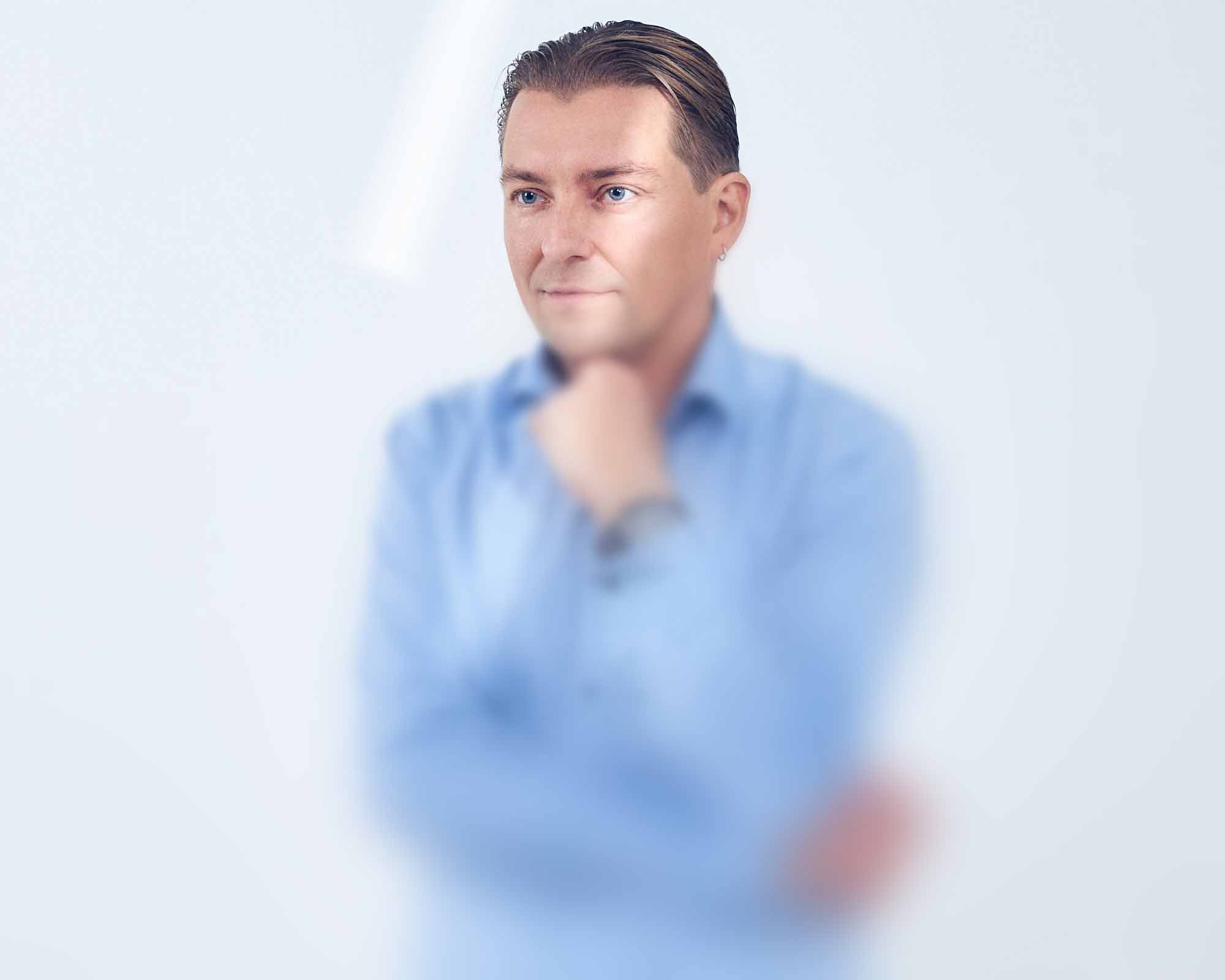 Employed by Siili Solutions and member of the management team since February 4th, 2019. Kristian moved to Siili from Fujitsu, where he worked as a Director for Service Management, as well as Director for Cloud, Network & Data center operations. His prior employers include CGI, Tieto, Radiolinja and Siemens.